2 Misconceptions of Entrepreneurship (Cont'd)
Hide Panel
Menu Edit Text Editor
Widgets Panel
Content
Style
Advanced
Text Editor
Dynamic
Add MediaVisualText
In my last article, I highlighted the first misconception I believe exists around entrepreneurship – age.
Misconception #2: LOCATION
The difference between winning and losing is most often not quitting – Walt Disney
"I have to go to the Valley to raise money", "you can't be successful if you're not located in the big cities", "you don't get it, there isn't a well-built ecosystem here for entrepreneurs – the government impedes us from succeeding"….the list is endless. Excuse, after excuse, a big misconception is that location is necessary for your startup to succeed. While it may give some founders an advantage if they reside in cities where entrepreneurship is glorified, private/public financing is plentiful, and the ecosystem of people, infrastructure, regulation, legislation is well-built, it doesn't negate the fact that one can also be successful even if some/or all of the mentioned variables don't exist.
Through this article, I'll highlight companies who started in regions that were traditionally not popular amongst entrepreneurs, and who have amassed great success regardless of how "inhibiting" their environments were.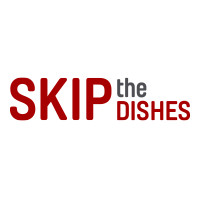 Described as the Uber for the delivery of restaurant meals (five years ago), SkipTheDishes is a North American technology company headquartered in Winnipeg, Manitoba, that connects people to local restaurants and food couriers.
I had the pleasure of meeting Joshua Simair (Co-Founder & CEO) and some of his colleague at NACO (an angel investment conference) recently and they mentioned how difficult it was when they first started out. To give you an example, they used a ping pong table as a desk to work on and sat on plastic bins – all they had was a laptop and a dream. Skip was acquired for $110M by Just Eat (LSE: JE), a publicly-traded company in The UK.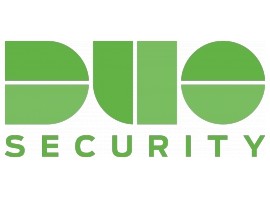 Duo Security is one of the fastest growing cloud-based cybersecurity and SaaS providers in the world that is headquartered in Ann Arbor, Michigan.
As the company progressed and the Team was looking to raise money, Dug Song (Co-Founder & CEO) was approached by a very well known Venture Capitalist. The VC told Dug that he wouldn't be successful if he stayed based in Michigan. The VC strongly encouraged him to go to The Valley if he was serious about making it to the big leagues. Dug and Jon (Co-Founder) never took the VC money, and instead, they decided to stay in Michigan. Duo recently raised $70M in venture funding and is valued at $1.17B (the highest of any venture-backed company in Michigan).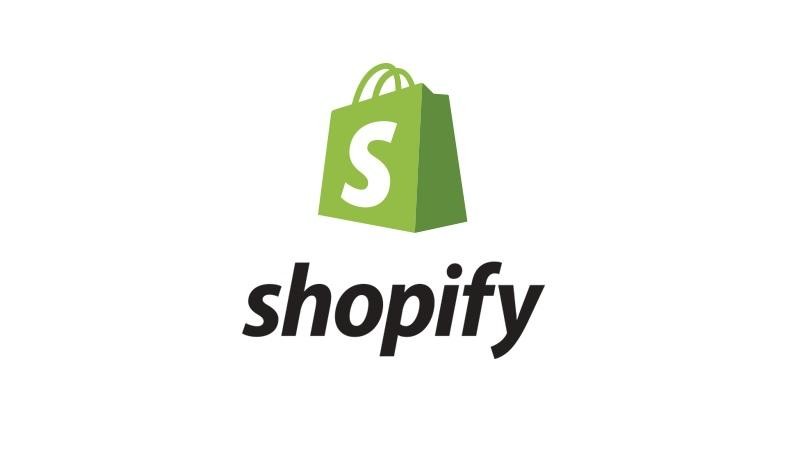 Shopify is an e-commerce software company, which enables small and medium sized-retailers to launch and manage an online store – it's headquartered in Ottawa, Ontario.
Shopify became Canada's first internet startup since the dot-com crash to reach a billion-dollar valuation. They were able to raise $100M in 2013 from big-name VCs (mix of Canadian & US investors) and went on to go public in 2015 raising $150M, $329.91M secondary offering in 2016, and $500.5M private placement in 2017 (source: PitchBook). Shopify is valued at roughly $10B.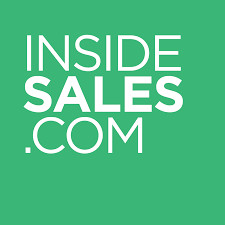 InsideSales.com is an AI-powered predictive sales acceleration platform that drives revenue growth by delivering a better experience to both the salesperson and buyer – it's headquartered in Provo, Utah.
Founder and CEO Dave Elkington and his wife worked graveyard shifts in 2004/05 for a cleaning service – to raise cash for their startup. At the time, they only raised $10,000 from Elkington's mother-in-law. In 2012, the company raised its first round of VC funding – a $4M raise. In 2013, they raised another $35M….and a year later were able to close a $100M round at nearly a $1B valuation. Prior to closing the $100M round, there were as many as 25 VC firms pursuing the deal – which goes to show that if you have a product/service that people want and you focus on execution, it doesn't matter where on earth you're located…the money will come find you, rather than you having to go to it.
Takeaway: So, I'm writing this to YOU – the entrepreneur, the founder, the startup, who sees their environment as a restriction and not an opportunity. You can make all the excuses you want…or…YOU can be a pioneer, setting the path for the next set of entrepreneurs.
Follow My Journey